At Jean Madeline Aveda Institute, we love February! Who can resist hearts, cards, and candy? This year we decided to kick things up a notch with a Valentine's Beauty Influencers Contest! We are so grateful to have received so many amazing entries, check out how talented our students are!
Valentine's Beauty Influencers
Makeup artistry isn't something you can learn overnight, it takes a lot of dedication. At Jean Madeline Aveda Institute, we emphasize a foundation in makeup application in both our cosmetology and esthetics programs. Our instructors strive to keep our students updated on the latest industry trends and practices so our graduates can feel confident in their skills when pursuing a future career.
We love giving our students the opportunity to showcase their new skills, and show us their creative side! Beauty contests like this inspire some fun, competitive spirit, but also let our students put those skills to real use. Our top three winners for our Valentine's Beauty Influencer Contest are @styled.by.kierstyn, @moonstonebabe_, and @cakedby_quinn! Congrats, ladies!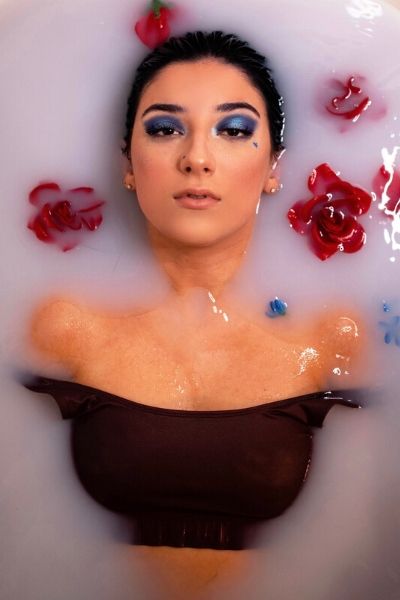 Kierstyn absolutely blew us away with this gorgeous, unique take on a Valentine's look. We love that she took the initiative to step out of the box and show something outside of a traditional Valentine's style by using a milk bath. Kierstyn collaborated with a friend and a professional photographer to achieve this look. Help us congratulate her on first place!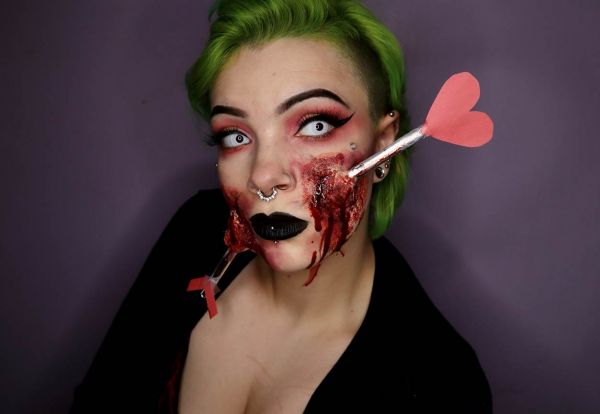 Our second place contestant, Melissa, pulled inspiration from the darker side of Valentine's Day! We couldn't ignore the artistry on this special effects makeup, complemented by a gorgeous, yet haunting eye look! Be careful with Cupid, sometimes his aim is a little off!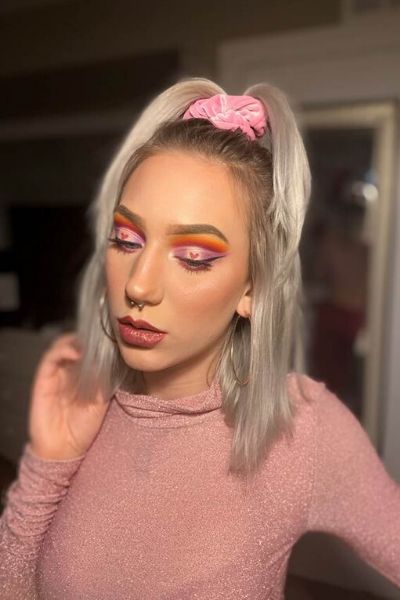 Quinn warmed our hearts with this beautiful, pink look! Seriously, from the cut-crease to the pink accents, this has Valentine's written all over it! Big thank you to Quinn for this look, our top three contestants are all so talented!
More Student Looks
We could not believe how many beautiful entries we received! From dark and brooding to lighthearted, we are very proud of our students for every contest submission. Check out more entries we received!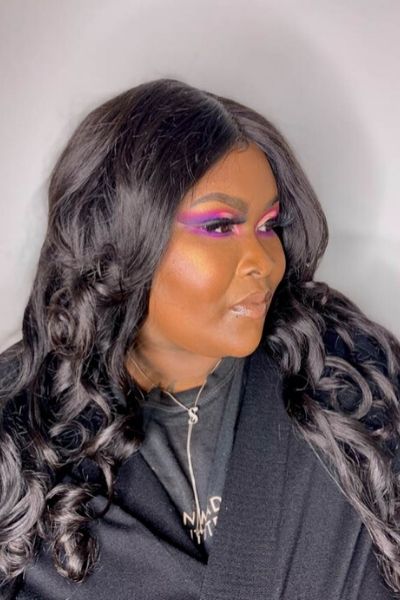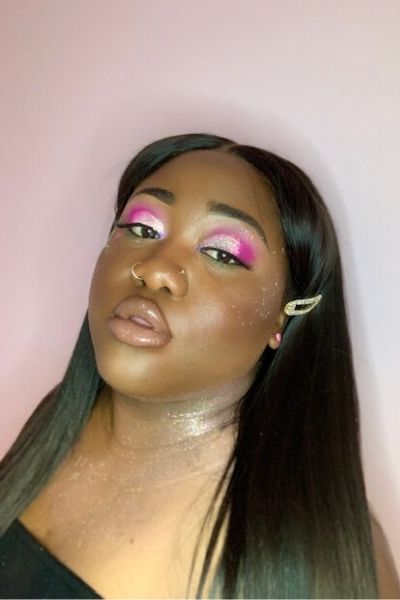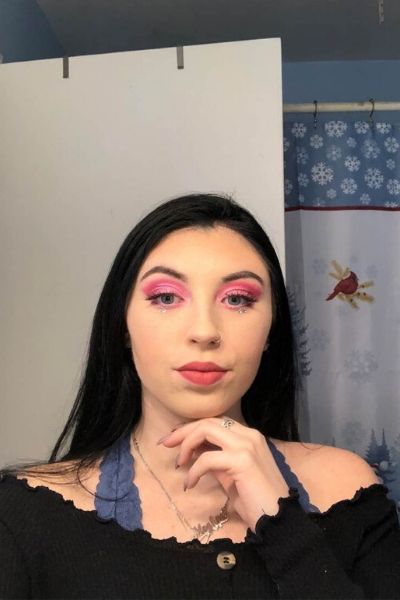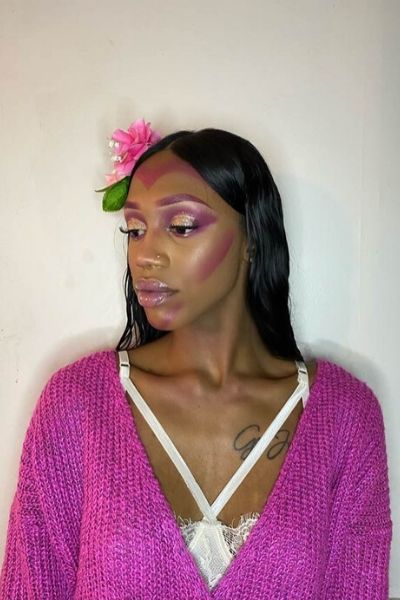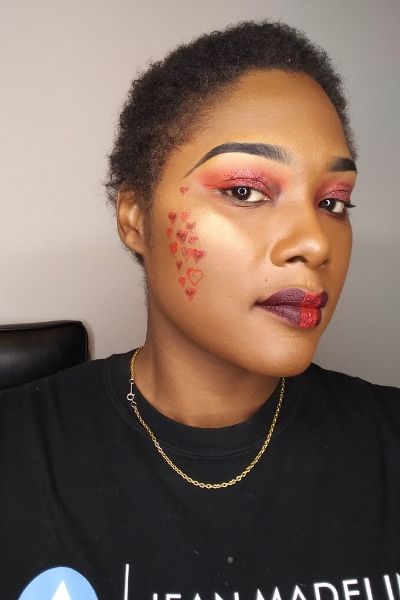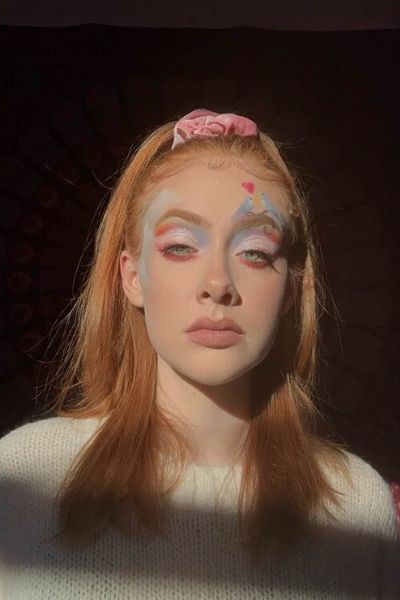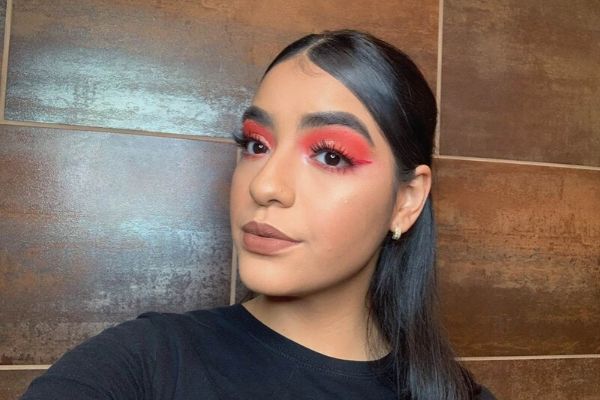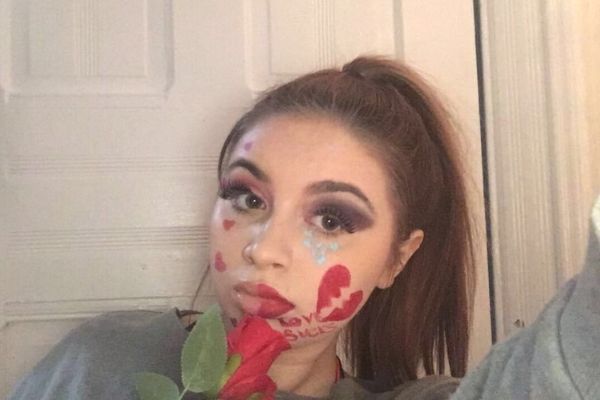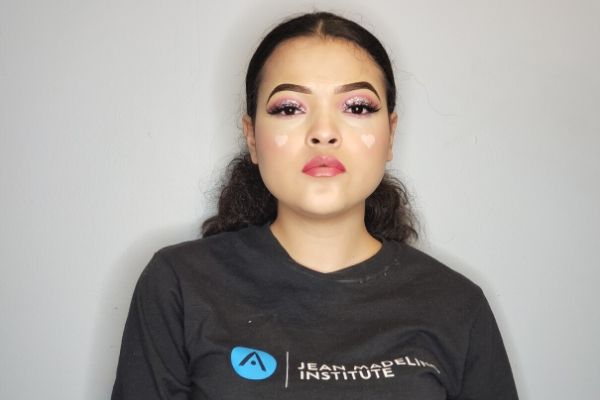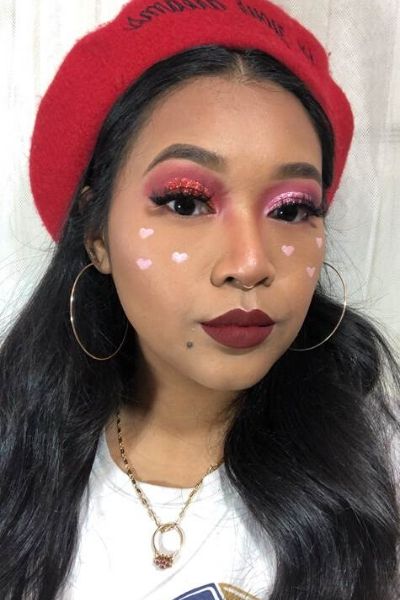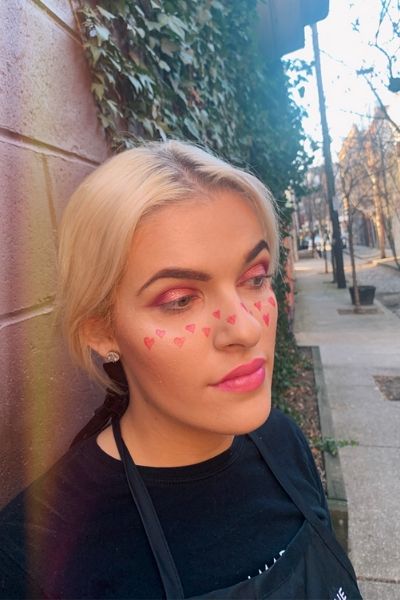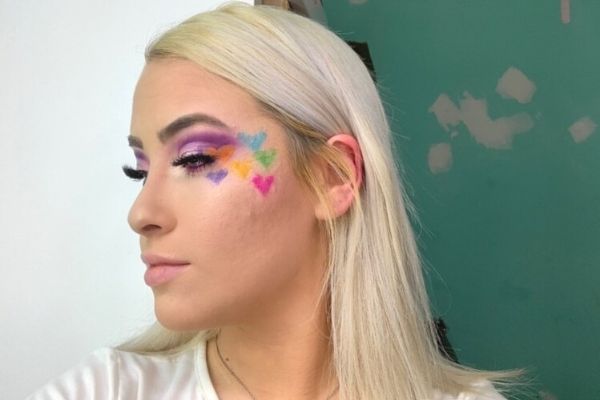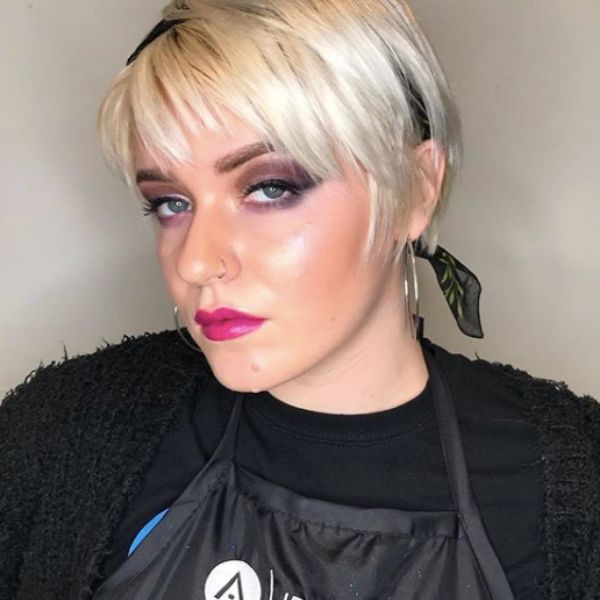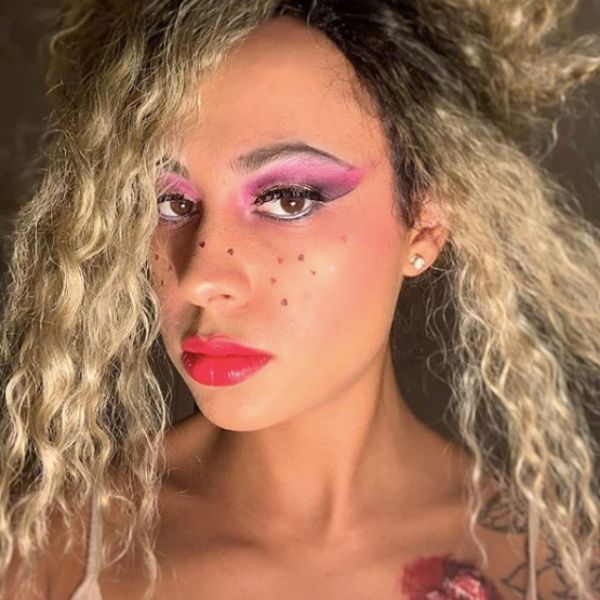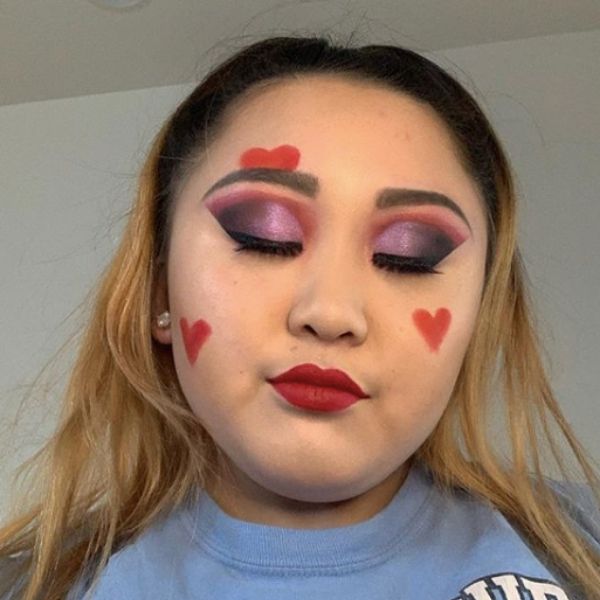 What Look Will You Try?
With so much Valentine's inspiration, which look will you try this February? Try your hand a cut-crease eye or experiment with a new blush! Post photos of your look and tag us on Instagram so we can see.
Are you passionate about makeup and want to learn how to apply it professionally? The Jean Madeline Aveda Institute has upcoming enrollment in both our cosmetology and esthetics programs. Get in touch with an admissions representative today to see if a future in beauty might be right for you!