Summer is just around the corner, and we've started daydreaming about beaches and sunshine. To get ready for your destination vacation this summer, here are our five top tips for beauty on the go. 
Be Camera Ready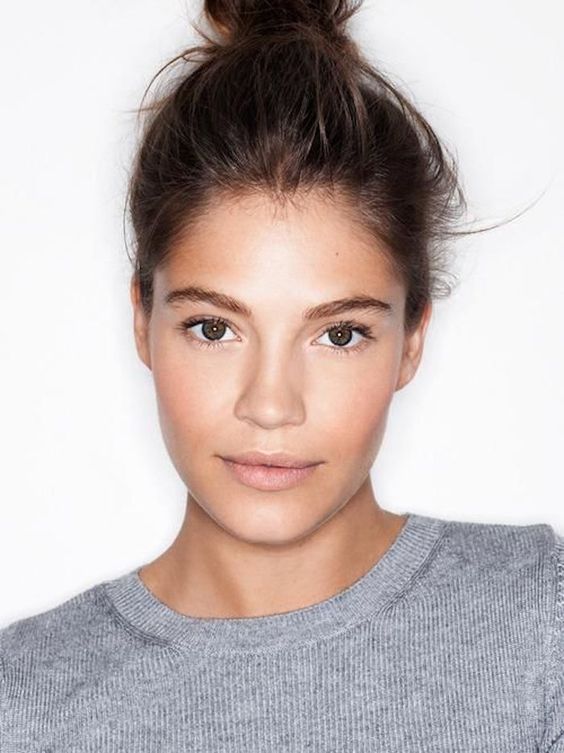 Vacations are perfect for your Insta game! Don't let dark circles and puffy eyes ruin those selfies. Make sure you stay looking fresh even after long days of travel and adventure. Under eye treatments are lifesavers and will keep you looking bright and well-rested, even when you're not. Check out our favorite Botanical Kinetics™ Energizing Eye Creme that is sure to keep the dark circles at bay.
Fight the Frizz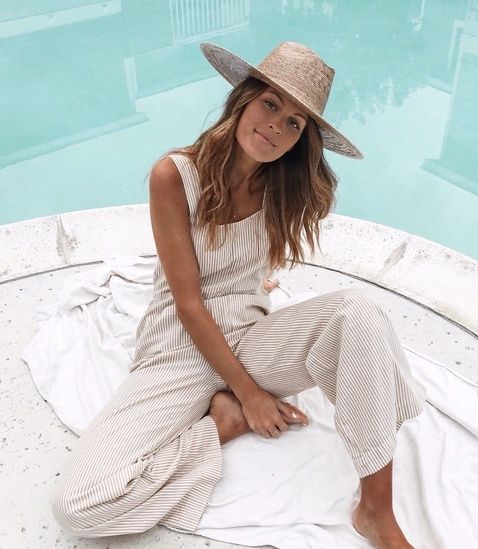 Whether you're sunbathing on a beach or exploring new cities, don't let frizzy hair get you down! Bringing a hair serum on any vacation can be a lifesaver. Rock your carefree, beachy waves without worry with our line of Smooth Infusion products.
Stay Sun-Kissed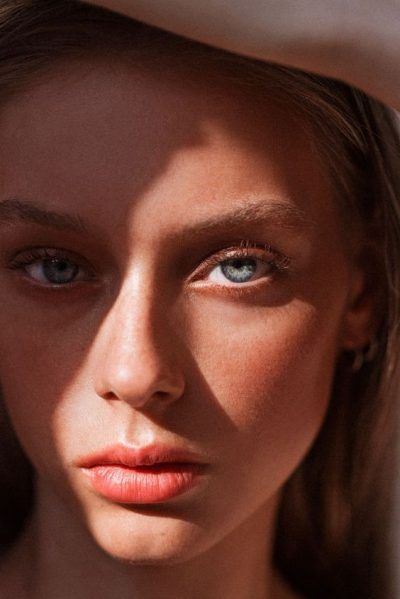 Are you planning on getting a little vacation glow? Don't forget about your daily sun protection! One of the best ways to ruin your trip is with a bad burn. But, sunblocks are oily and can clog up your pores. Pass over those grocery store blocks and grab something high-quality and chemical free, like our Daily Light Guard™.
Don't Miss a Thing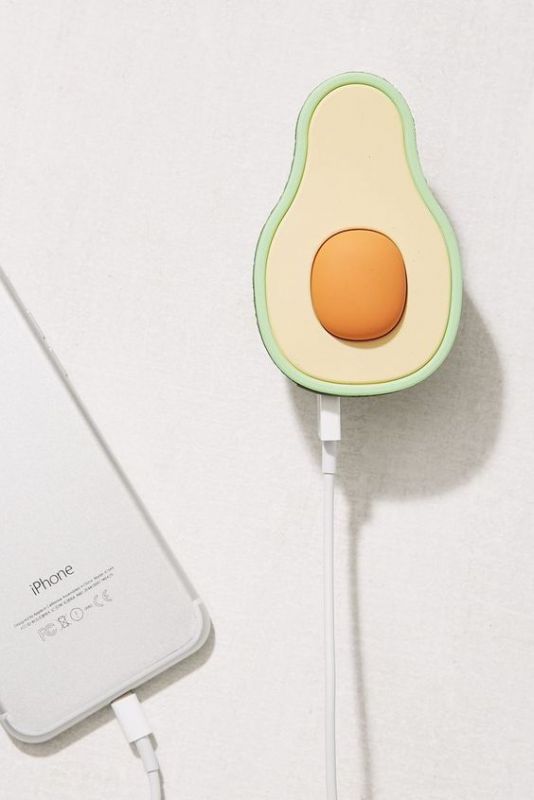 Between streaming music, snapping selfies, and keeping up with news, your battery can get drained. Don't get left stranded without your phone! Bring a portable charger and avoid huddling around an outlet in the airport. There are some really small chargers now that will keep your phone ready for everything and let you capture every memory and share all the snaps you want. 
Packed to Perfection
Now that you have all your things ready to go it's time to start thinking about that suitcase. Packing can be overwhelming, but we've got you covered! Avoid the stress of trying to get everything to fit last minute. Marie Kondo, queen of all things organization, shares her secrets to a perfect suitcase.
If you want to take your luggage to the next level, get some packing cubes:
*Bonus tip! Throw in a yummy smelling dryer sheet on top of your clothes to avoid smelling stale!
Relax and Unwind
Get out there and enjoy your vacation. Whether you're off to the Caribbean or a trip to Europe, you can forget stressing about what to bring and focus on the countdown!
We Think You'll Also Love
Stay up to date on the latest makeup trends with our 2019 summer makeup trends blog and some general beauty trends of 2019.
Want to Make Your Love For Beauty a Career
At Jean Madeline Aveda Institute, we offer programs in cosmetology and esthetics so you can turn your passion for beauty into a career.