After the wild success of our first two student contests, we knew we couldn't stop there. We like to keep things fresh here at Jean Madeline Aveda Institute, so we decided to mix it up and make the latest contest a little different. Our Halloween Contest and Valentine's Day Contest were both video competitions, but videos are just one type of social media content that is important for a modern beauty professional. With that in mind, we decided that this time it should be an Instagram photo contest.
As aspiring cosmetologists, our students know that Spring is always one of the busiest times of the year. We were feeling so inspired by the abundance of proms and graduations on our timelines that we decided to go with a "Black Tie Beauty" theme for our Spring contest. Our students blew us away with their work! It can be a scary thing to put yourself and your work out there, but our students really stepped up. We wish we could have chosen all of the submissions, but we eventually narrowed it down to our three finalists. It is with enormous pleasure that we introduce the winning styles for the 2019 Black Tie Beauty Influencer Contest.
First Place: Emily Jones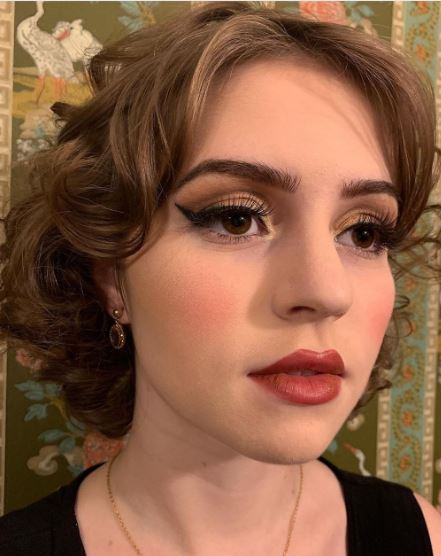 The competition was fierce, but in the end first place went to Emily Jones and her stunning style. We love the combination of timeless and trendy, especially the way the bold lashes tastefully contrast with the more traditional hairstyle! We can't wait to see where Emily's skill takes her!
Second Place: Morgan Murphy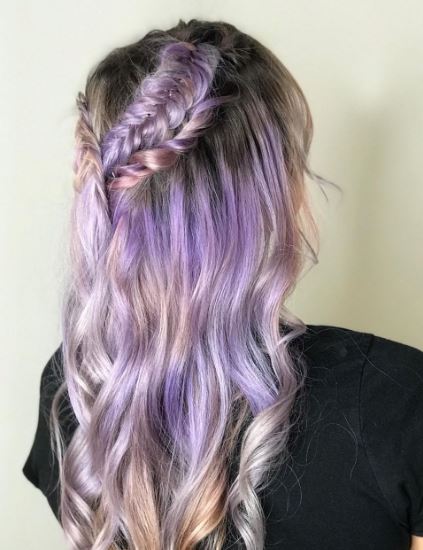 Second place was awarded to Morgan's vibrant, modern look. Being a beauty professional is all about knowing how to create complete styles that highlight someone's inner beauty—something we think Morgan really exemplified. Amazing job, Morgan!
Third Place: Kathleen Curry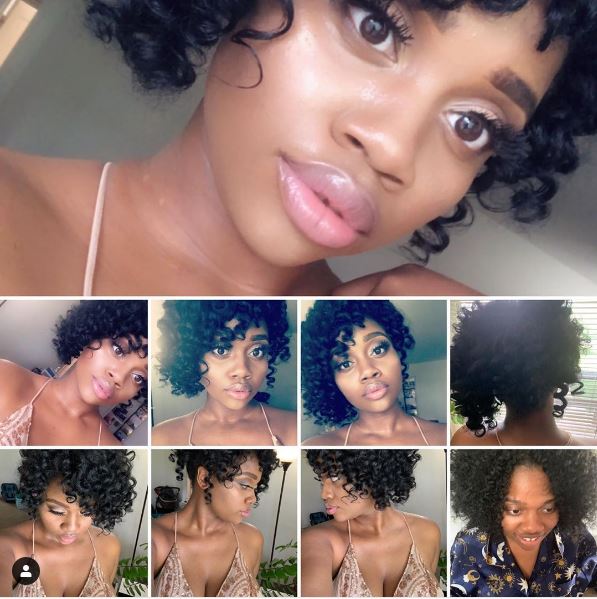 Our third-place prize went to Kathleen's elegant style. It's rare that a stylist can craft a look that you could rock on the dance floor or the red carpet, but Kathleen pulled it off! We're proud to be a part of her beauty journey.
More Than A Fun Contest
As much as we love to see our talented students' creative work, these contests are about more than just having fun. Having a solid social media presence is one of the best ways to stand out in the beauty industry. Building a robust social media account doesn't happen overnight though. These contests are one of the ways we help our students start building their online following early and start on their way to becoming beauty influencers.
At Jean Madeline, we don't want graduation to be our students' goal, we want it to be their first step. If you're interested in learning more about what makes our school unique, contact us today!